易康

---
Semi-Automated Medication Packaging System
-The packaging of the medicine pouch according to workflow, for example, one single pouch includes all medications for particular time period.
-Fully customized pouch design. Length, layout, marking and various information are adjustable.
-The width and height allow one meter, and the thickness is inserted into a compact design of half a meter.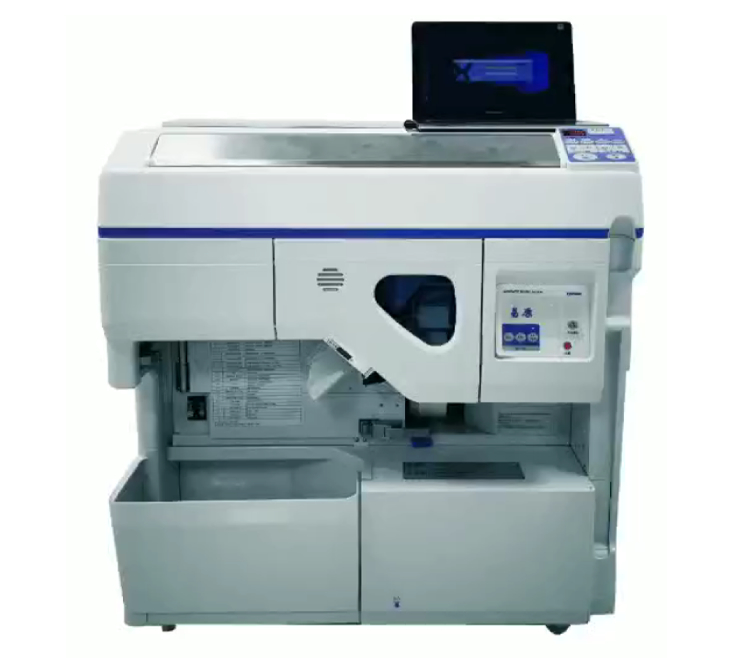 Product Features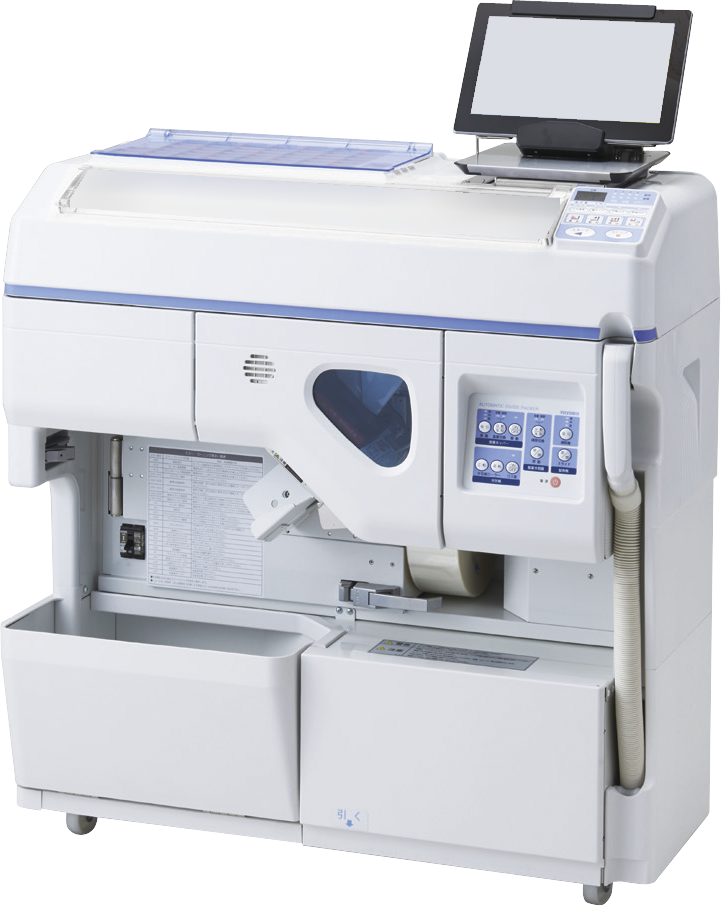 Advantages of adopting:
-Paperless real-time medication management
-Details of the process operation account management
-Reduce the dispensing process and avoid errors
-Barcode management is allowed when dispensing medicines to improve safety
-Accurate and clear medication instructions
-Easy-to-use operation interface and connection with the system
-Small design is easy to apply in different locations